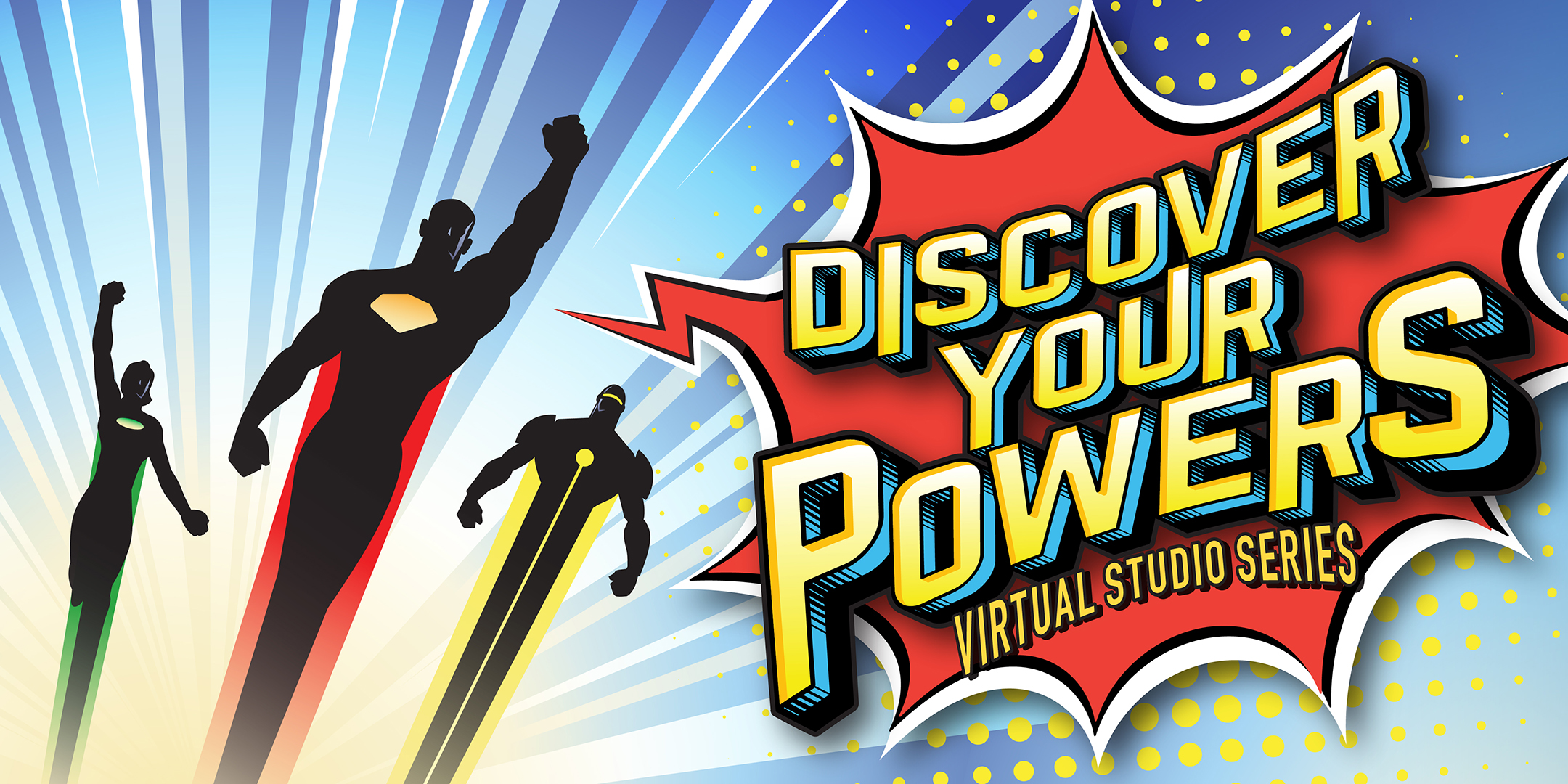 Join With Us / Únete Con Nosotros
Beginning June 30th, SHIP of Frederick County and the New Horizons program are hosting a arts-based summer program for students. The program includes seven weeks of virtual studio sessions led by artists and teachers from Story Tapestries, a leading Maryland educational nonprofit organization that weaves dance, storytelling, theater, music, and the visual arts to identify and access young people's personal strengths. With a focus on building and enhancing communication skills, we aim to challenge students to unleash their potential for self-expression, building community, and more while providing space and opportunity to speak their truth.
A partir del 30 de junio, SHIP of Frederick County y el programa New Horizons organizarán un programa de verano basado en las artes para los estudiantes. El programa incluye siete semanas de sesiones de estudio virtuales dirigidas por artistas y maestros de Story Tapestries, una organización educativa de Maryland que usa danza, narración de cuentos, teatro, música y artes visuales para identificar y acceder a las fortalezas personales de los jóvenes. Con un enfoque en la construcción y el mejoramiento de las habilidades de comunicación, nuestro objetivo es desafiar a los estudiantes a explorar su potencial de autoexpresión, construir comunidad, y más, mientras brindamos el espacio y oportunidades para compartir su verdad.
Students who register must either be already enrolled in SHIP's New Horizons program, or be referred by their school counselor to be eligible to participate. All students must be attending a Frederick County public high school.
Los estudiantes que se registren deben estar inscritos en el programa New Horizons de SHIP o ser referidos por su consejero(a) escolar para poder participar. Todos los estudiantes deben asistir a una escuela secundaria pública del condado de Frederick.
Online studio sessions begin on June 30th and run weekly through August 18th (see full list of dates and times below). Students will receive $ 25 for attending each full session. For those who attend all sessions, the program will provide students with the ability to make a matching donation to one of five nonprofit charities doing great work for young people in the Frederick County community. Those nonprofits are: The Frederick Center, I Believe in Me, Boys & Girls Club of Frederick County, YMCA of Frederick County, or City Youth Matrix.
Las sesiones de estudio en por internet empiezan el 30 de junio y tomaran lugar semanalmente hasta el 18 de agosto (consulte la lista completa de fechas y horarios a continuación). Los estudiantes recibirán $25 por cada session que completen. Para los estudiantes que asistan a todas las sesiones, el programa les dara la oportunida de hacer una donación equivalente a una de las cinco organizaciones de caridad que hacen un gran trabajo para los jóvenes en la comunidad del condado de Frederick. Esas organizaciones de caridad: The Frederick Center, I Believe in Me, Boys & Girls Club of Frederick County, YMCA of Frederick County, o City Youth Matrix.
You will need an Internet-accessible device, as well as access to the Internet, to participate in the program, but don't worry – if you don't have a suitable device or access, we'll figure it out and hook you up. Write to info@shipfrederick.com or call (240) 415-8971, and we'll take care of it for you.
Necesitarás un aparato con acceso al internet y una conexión al internet para participar en el programa, pero no te preocupes: si no tienes un aparato o acceso adecuado, lo resolveremos y te conectaremos. Escribe a: info@shipfrederick.com, o llame al (240) 415-8971 y nos encargaremos de ti.
Dates for the virtual sessions are / Las fechas para las sesiones virtuales son:
June 30 / Junio 30
July 2, 7, 14, 16, 21, 28, 30 / Julio 2, 7, 14, 16, 21, 28 y 30
August 4, 11, 18 / Agosto 4, 11 y 18
All sessions will take place from 2-3:30pm, with a few sessions extended to 4pm to include select guest performers.
Todas las sesiones serán de 2pm a 3:30pm, con algunas sesiones extendidas hasta las 4pm para incluir a ciertos artistas invitados.
Complete the form below to register, and we'll see you soon! / ¡Completa el siguiente formulario para registrarte y nos vemos pronto!