High school graduation is the single most significant predictor for improving socio-economic status and success. Sadly, homeless youth face numerous barriers to successful completion of high school.
The purpose of the New Horizons program is to help overcome these barriers for homeless youth within Frederick County Public Schools, advocating and effectively connecting them to community services which will help to break the cycle of their condition and position them for future success. With a dedicated in-school staff of social workers that conduct individual Needs Assessment for each student, to then create a personalized service plan connecting each student to community services, New Horizons is designed to increase the likelihood of an on-time graduation to alleviate future homelessness.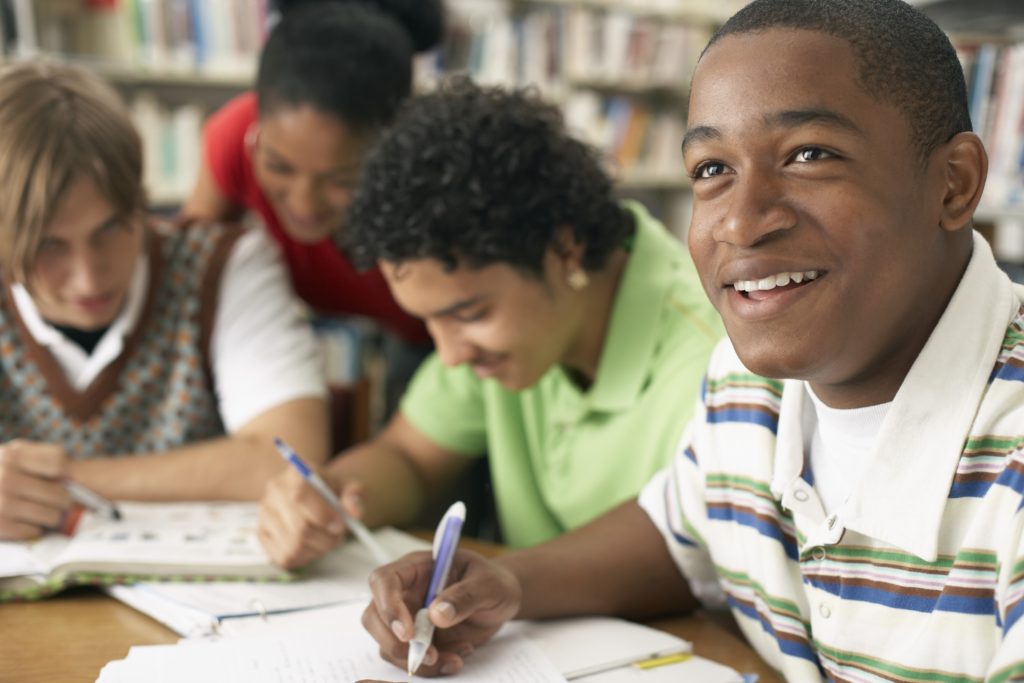 New Horizons program services include:
Housing options – is it safe, stable and secure?
Personal Health – medical, vision, dental, and mental
Social/Emotional after-school programming across a spectrum of interests and activities
Education supports – focused upon tutoring for specific academic subjects
Economic – including career counseling and work experience placement
New Horizons Academy Summer Program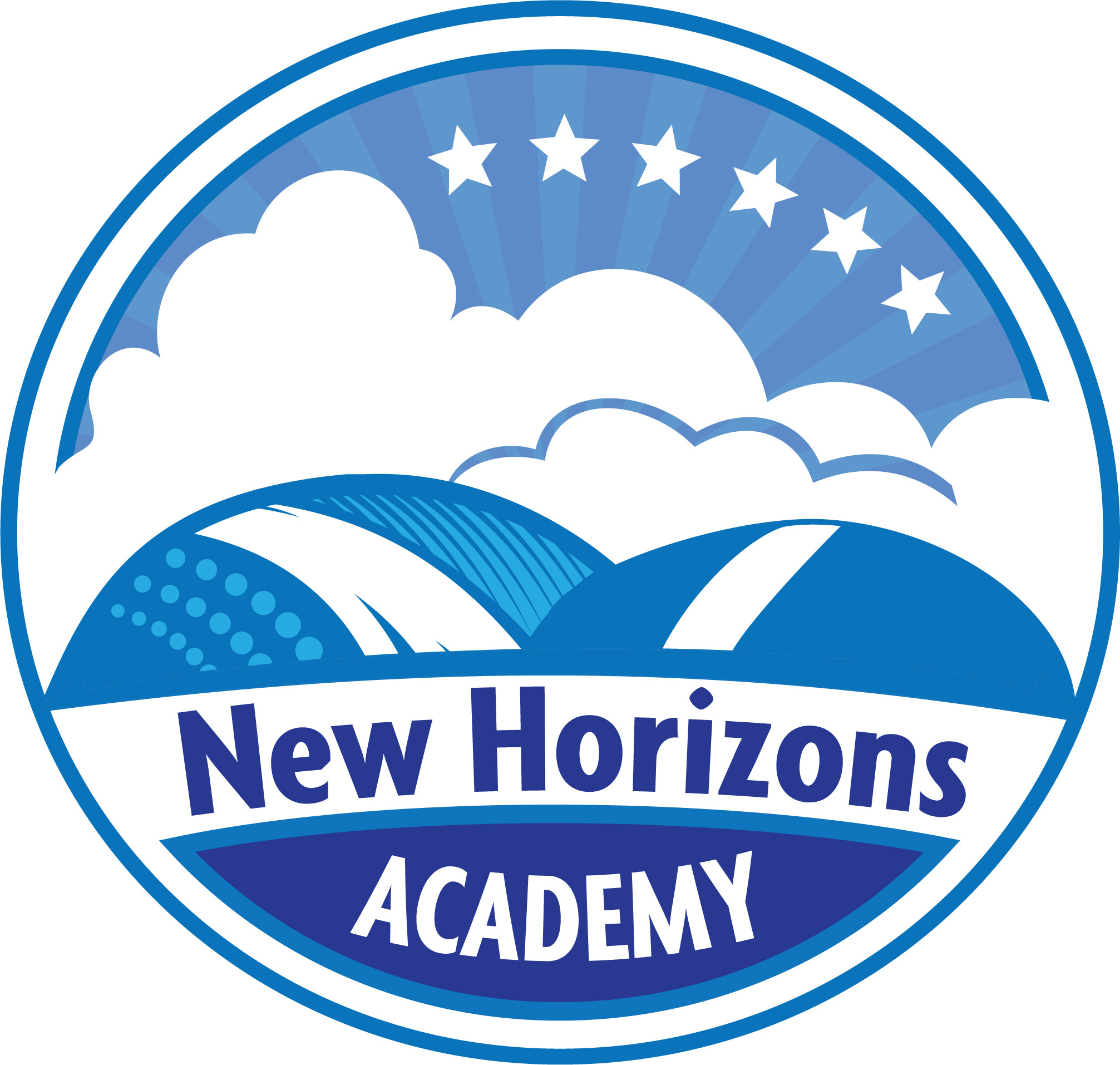 This special five-week summer program provides homeless high school students with core subject instruction and course work in morning sessions, followed by life skills training, and field trips design to inspire and expose youth to all of the possibilities they have access to. For those youth who wish to work, New Horizons refers youth onward to Frederick County Workforce Services for job skills training and placement with a local employer.
The Frederick community can contribute to the New Horizons Academy summer program by providing scholarships for homeless youth so that they may attend.