High school graduation is the single-most significant predictor for improving socio-economic status and success for young people. For youth who are homeless as a teen and lacking a high school diploma or GED equivalent, they are 3.5 times more likely to be homeless as an adult. Isolation, lack of transportation and services, poor health habits, lack of support, and instability all contribute to a youth's ability to succeed in school.
The New Horizons program helps overcome these challenges and barriers for youth experiencing homelessness within Frederick County Public Schools, advocating and effectively connecting them to community services which help to break the cycle of their situation and position them for future success. With a dedicated staff of case managers, Needs Assessments are conducted for each student and followed up with the co-creation of a personalized service plan that connects them to community services. While the ultimate goal is to help increase the likelihood of an on-time graduation for the student through educational support, oftentimes, we have address other needs first that will provide a better environment for academic success.
Since the program's inception in 2017, New Horizons has helped to graduate over 100 students.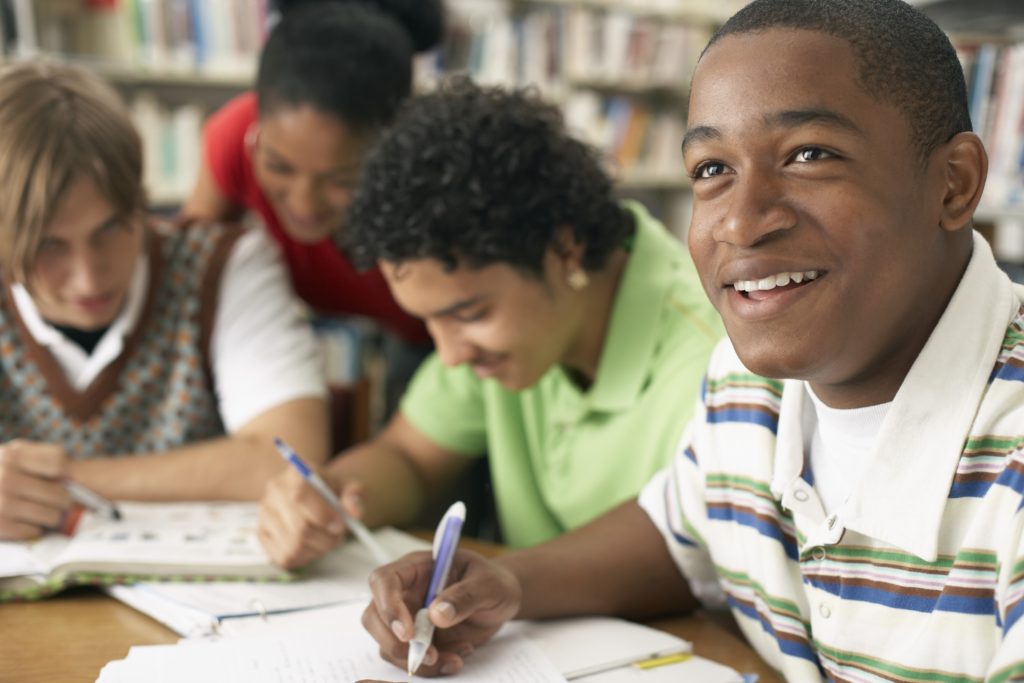 New Horizons' spectrum of program services include:
Housing options – connecting youth to SHIP's THRIVE! Host Home Network for safe, stable and secure housing.
Personal Health – providing youth with access to medical, vision, dental, and mental health supports
Social/Emotional – connecting youth to enrichment programming across a spectrum of interests and activities
Education supports – providing strengths-based, positive habit building and access to tutoring
Economic – providing access to career and work exploration, and connecting to employment skill-building resources
Legal – working to ensure the students rights are protected and honored.
New Horizons Academy Summer Program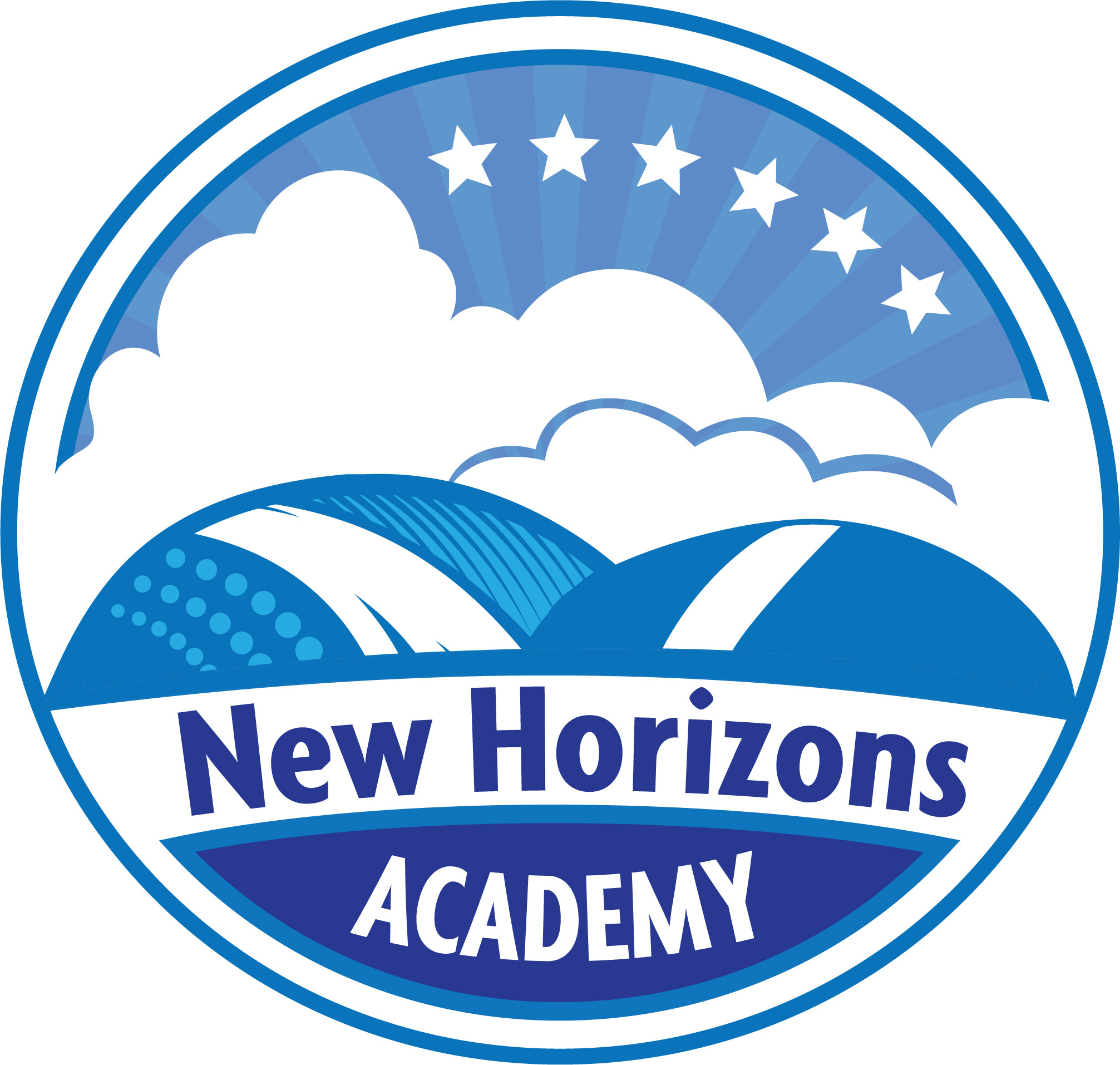 The New Horizons Academy is an intensive five-week program for high school students from multiple schools who are experiencing housing insecurity and value the benefits of education as a pathway out of homelessness and poverty. Each year, the Academy includes twenty days of core academic courses required for graduation and life skills workshops designed to inspire and promote growth. All students are supported by SHIP's New Horizons case managers who work with students to access community services including medical and mental health services, economic assistance, and social emotional supports. For those youth who wish to work, eligible youth participating in the Academy program can also work part-time in the Summer Jobs program provided by Frederick County Workforce Services.
In the 2021 Academy, 61 students completed the program and were on track to progress to the next grade level. For 2022, 75 students will be attending the Academy.
The 2022 New Horizons Summer Academy is sponsored by:
Hood College
Frederick County Public Schools
Rotary Club of Carroll Creek
Frederick County Government
Maryland State Department of Education
Aldi
Wegmans
Delaplaine Arts Center